Donate
If you like the project and find our work useful, please consider donating – your generous contributions help pay for the servers.
Bitcoin
Bitcoin is a secure and anonymous digital currency. Bitcoins cannot be easily tracked back to you, and are safer and faster alternative to other donation methods. You can send BTC to the following address: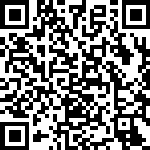 1A1aKXhXgzKzce6gdPW9F9RPuQp1F4RRq
Monero
Monero is an open-source cryptocurrency that focuses on privacy, decentralisation and scalability.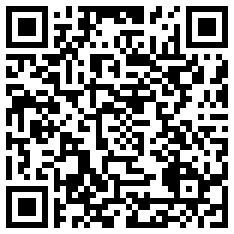 44baMEt7cD8NzTKbZVS3D6QdEsrzu7zjAc4oY9PgiomDWRf8PU2RqS7c2XTLec36dScjQbZi1mBDGABCkC9J6DBGQCzwgi5